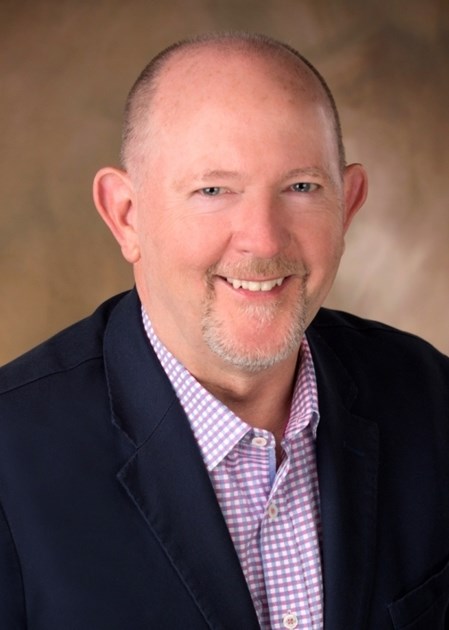 Dr. Tracy Pack is passionate about helping each patient to achieve the smile he or she desires, in a comfortable and efficient manner.
Dr. Pack performed his undergraduate studies at the University of Tennessee Knoxville. He then earned his Doctor of Dental Surgery degree at the University of Tennessee Memphis. Prior to practicing full-time, Dr. Pack completed a two year orthodontic residency program in 1987.
He found a career path in dentistry because of his love of crafting remarkable smiles, forming a trusting relationship with each of his patients and how the profession combines medicine, science and art.
He is a member of the American Association of Orthodontics, Southern Association of Orthodontics, Tennessee Association of Orthodontics, American Dental Association, Tennessee Dental Association, Fourth District Dental Society, Murfreesboro Dental Society and Orthodontic Education and Research Foundation.
his spare time, Dr. Pack loves to spend time with his family and their animals – his wife, Courtney, their three children and a dog, working on the farm he grew up on, traveling and tailgating at football games in the fall. He and one of his children hold the title of Eagle Scout, the highest achievement attainable in the Scouts program.